Our team
A highly motivated and experienced team of grooms, veterinarians and transportation staff is available 24 hours a day, 7 days a week, to welcome you and your horse(s) for a rest and to transport the horse(s) to or from Schiphol Airport and various other destinations.
We proudly present our team to you:

Jos den Blanken – Founder and owner of Amstel Horse Hotel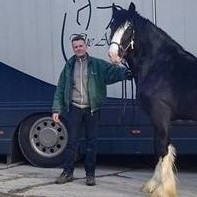 Jos has more than 25 years' experience in traveling with horses. From 1988 when he was an animal-steward at KLM, he escorted and cared for all kinds of animals. Lions, giraffes, tigers and polar bears all belong to his wide range of 'customers'. But the bulk of his clientele have always been the horses. Like no other he knows how horses can react to a long and tiring journey. In creating Amstel Horse Hotel, he meets a need: an affordable place where horses can recover from the hectic travel so they can continue their journey well rested.
Jos is surrounded by a team of people who put all their efforts in making the horses as comfortable as possible.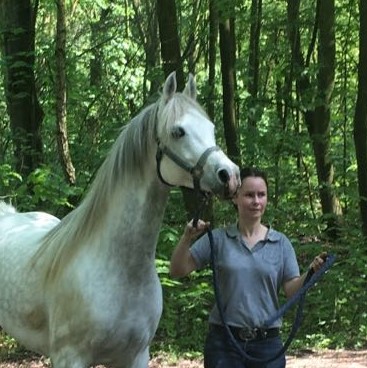 Maria – Export preparations, taking care of the horses and transportations.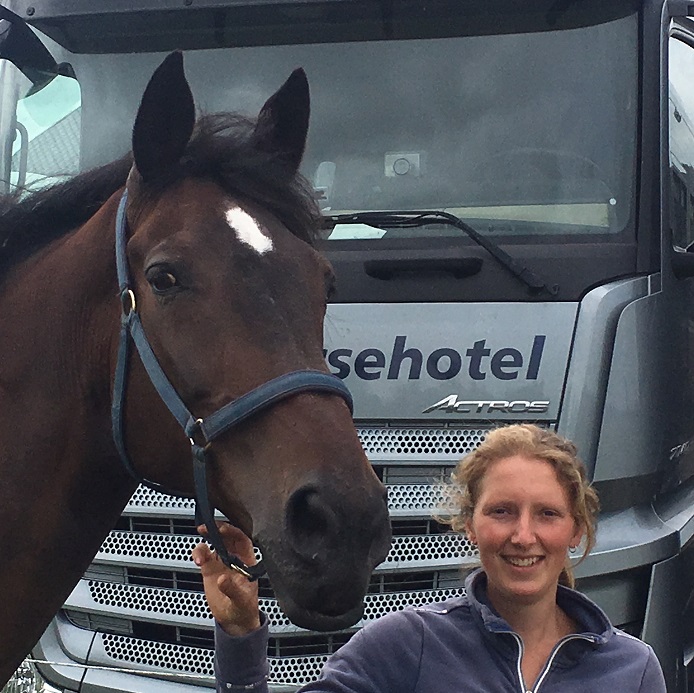 Linda - taking care of the horses and transportations.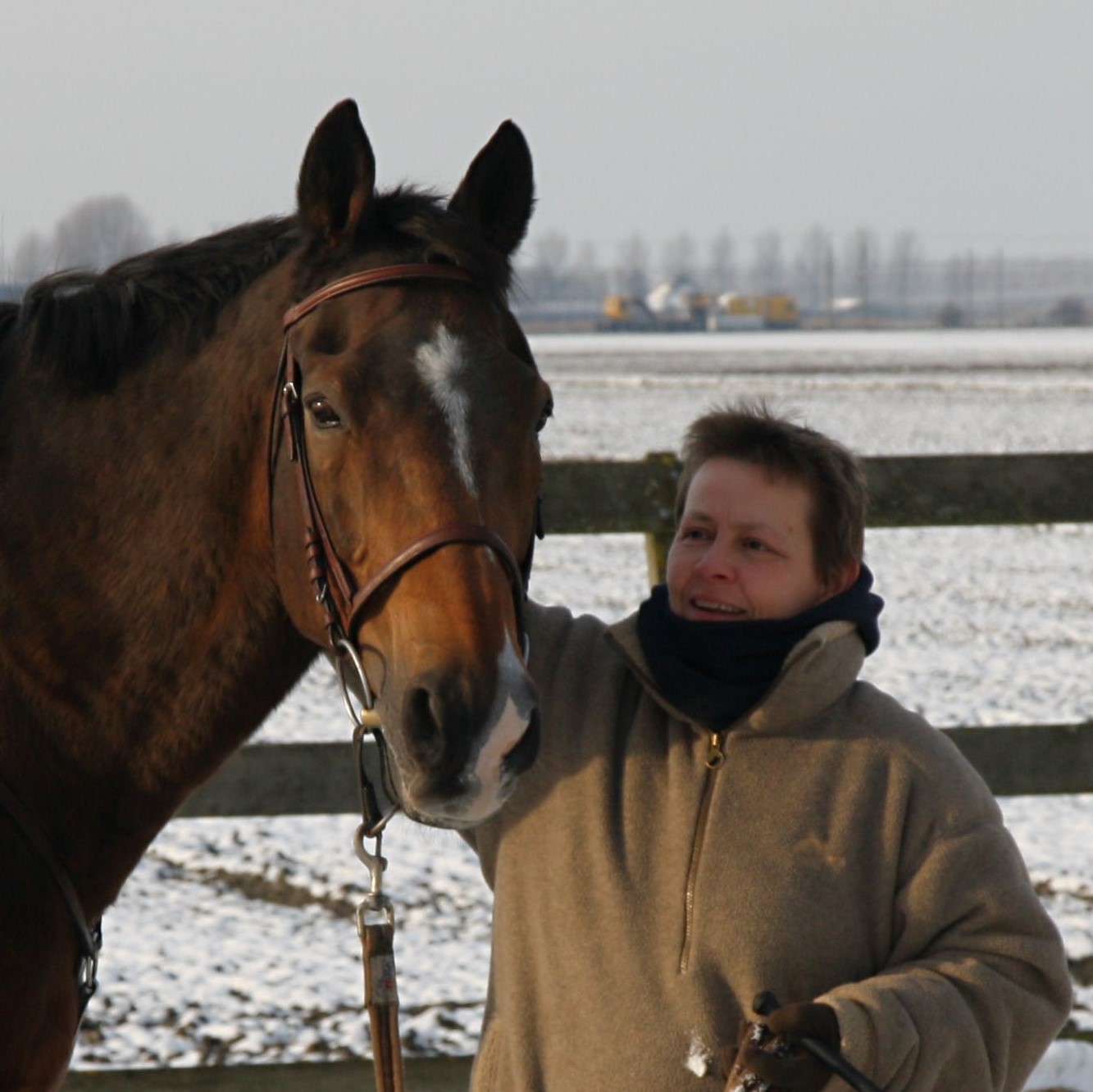 Fem – Administration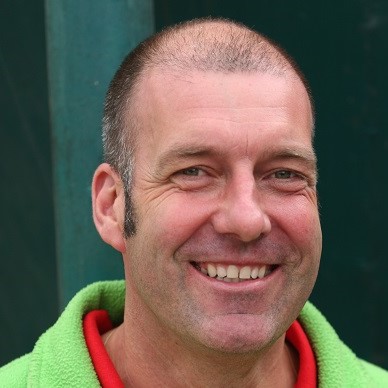 Jan-Willem de Gooijer – Veterinarian, Veterinary Practice de Amstelstreek