Livery Stable Services
Feeding
We feed the horses four times a day: two times hard feed and two times hay or haylage of excellent quality
Mucking out
We muck out thouroughly once a week, all other days your horse(s) get a fresh bed of high quality straw. Upon request we can also provide woodshavings or flax-straw.
Walker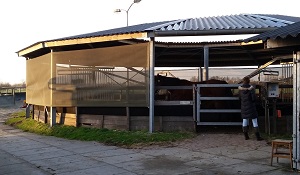 If you wish, out staff can put your horse(s) in the walker from Monday to Friday for some extra exercise.
Paddocks and pasture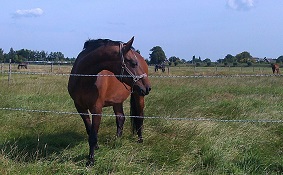 We own 5 hectares of grassland, in which every horse has it's own field during the summer season. In this periode, our staff turns out your horse(s) six days a week for at least 5 hours.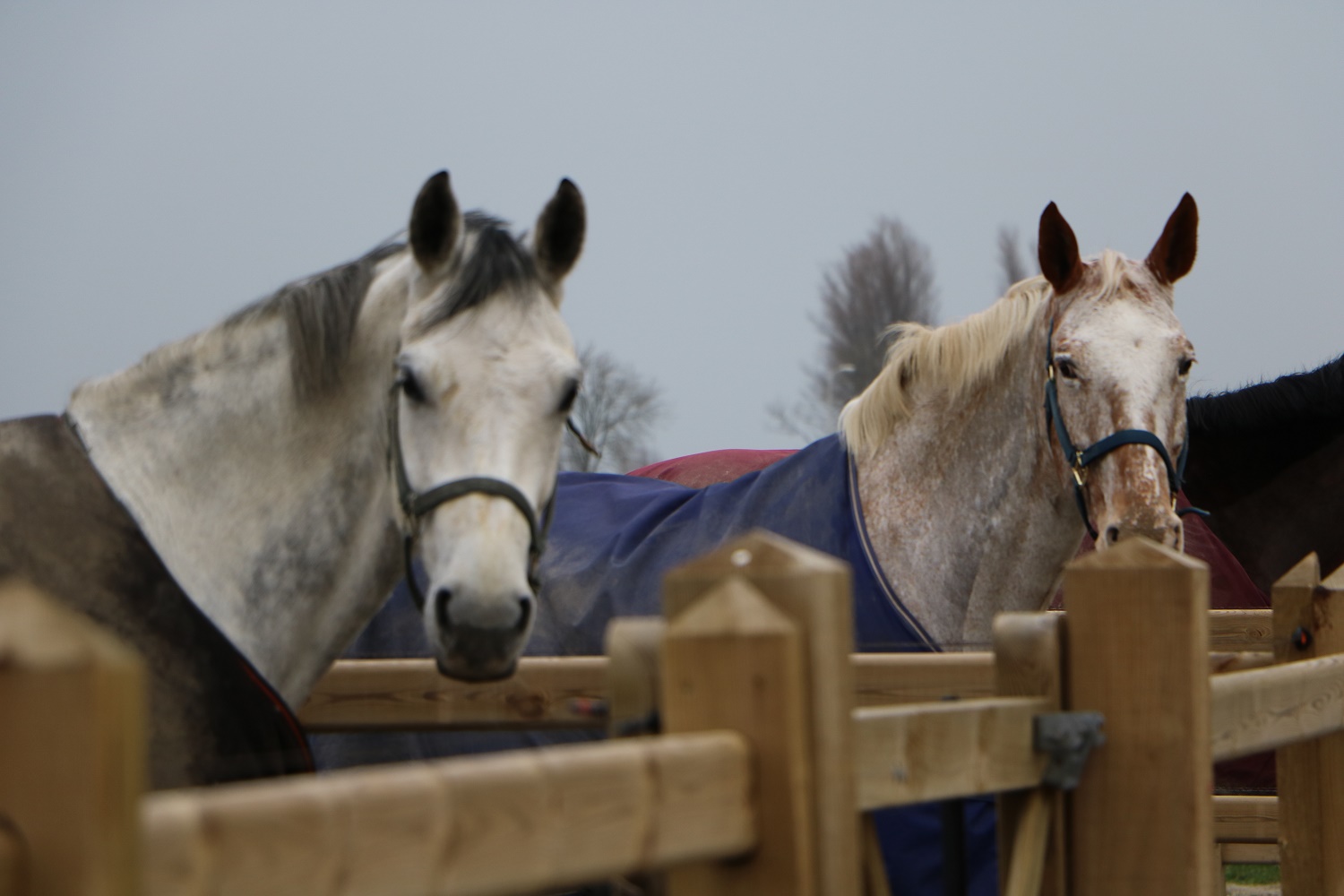 During the winter we put the horse(s) in separated paddocks for two to three hours, 6 days every week.