Referenties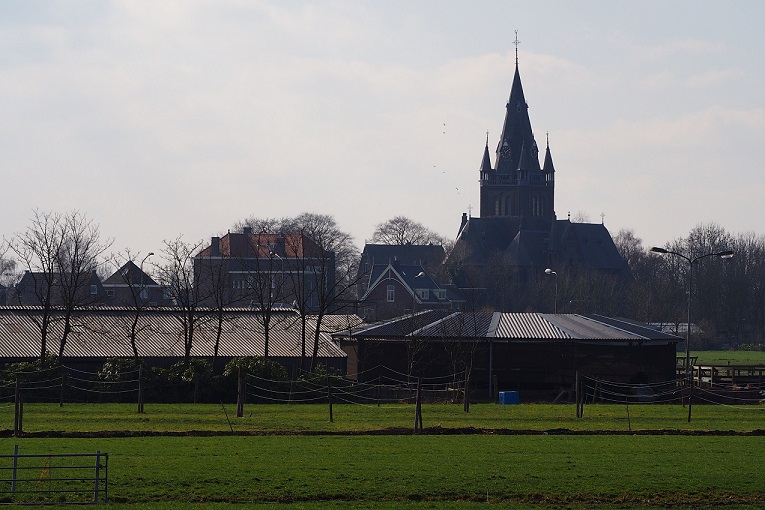 Wij zijn trots op de vele complimenten die we over ons Horsehotel en diensten mogen ontvangen. Hieronder een deel van de ontvangen complimenten.
Wilt u ook een bericht in ons gastenboek achterlaten?

Cursty Hoppe:
"I am so eternally grateful for your help! My mind is completely at rest… he looks very well and happy…You are amazing! I am a new woman knowing he is in your care…can get head back into work…family etc…not worrying where he is or what's happening to him."
Julian Cedron:
"The best place in Europe to keep a horse… they are very professional and overall very good people. Congratulations!"
Nathalie Obiol:
"The Horses arrived well to Quito ! The owners are more than happy! I wanted to thank you for your fantastic service , help and patience!!! We really appreciate what you did for the horses. You are the best!"
Dorota Raciborska:
"I cannot tell you how happy I am that the mares are here, and I am deeply grateful for your commitment, patience, care and love of horses! "
K. Leutbecher:
"Wonderful to work with, my clients horses are in best hands here."
Michelle Jankelow:
"Maria, thank you for being amazingly wonderful. I cannot thank you enough for all your tenderness and caring of Taffeta. She arrived safely to Johannesburg. I only wish you were here with her."
Lara Just:
"Thank you so much for looking after my boy during his quarantine and travels to Cape Town, South Africa! Thank you for your care and diligence and professionalism. The photos and videos sent for him were wonderful and made us feel as if we were part of his journey. Despite our worries about some of his pre-existing conditions, he did not seem to have any troubles or any incidents at all and he seemed happy and relaxed in the pictures and videos. This is a MAJOR achievement for him! He arrived today in his new home. Thank you so much for being part of his journey and looking after him so well!!We would recommend your services any day to anyone considering boarding their horses with you!"
Pia Varjonen, GP-rider&dressage trainer, and Merita Määttä, Veterinarian:
We had a long trip from Finland to Amstel with our horse, and we had a lot of stuff with us. It was great we were allowed to follow our horse all the way to the airport and take some photos of loading the horses. Thank you for everything!
Oliver:
Hi Maria, After one month in US with my horse Mister Hollywood, wich stay in Arizona with my wife, i just want to thank you for your welcome, you and your husband! The quality of the room, your equipment for horses, the transport to the airport, your kindness was greatfull. Please say a BIG HELLO to the team of Cantina del Corazon, how was very nice too!
BFS Horse Service, Britta Schwarz & Franz Schwarz:
Always super great and nice service. Thank you!
Philipp Langmann:
Thank you for the perfect and friendly service! "The biggest of them all" is well at home now
Ronald Geert De Vries:
Fijne gezellige plaats om te komen en een goede plek voor paarden
Jochen Stargard:
Thank you very much. We really enjoyed having you stay us. We and the Ponys arrived well in Stuttgart
Mariano:
Dear Friends, I am from Argentina. You are very professional. Please take care of it we love so much Al Green. I think that he must stay 2 days. I have saw the photos in Facebook you have a great place.
Happy Customer:
Hey Jos, I'm the owner of the filly yearling from France that spent a night at your place last week. We made it alright to North Carolina!. Thank you for having a team that is so kind!"